Hotel Development & Management Services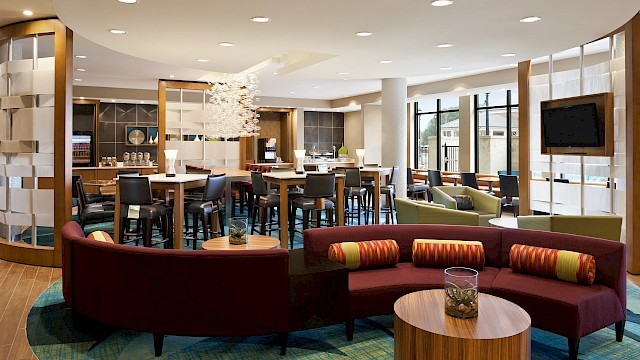 Management
Based in Knoxville, TN with southern regional offices located in Tampa, FL, Kana Hotel Group has a long history of creating value through best-in-brand hotel operations, sales, and revenue management.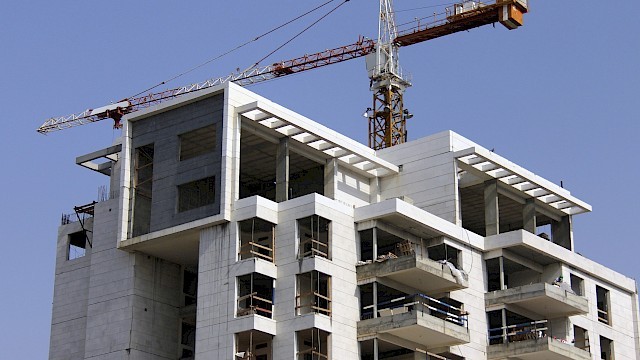 Development
Much of construction cost overruns are due to waste and poor coordination. By eliminating these costs, we are able to spend that money on things that will create satisfaction to our most important stakeholders – our guests.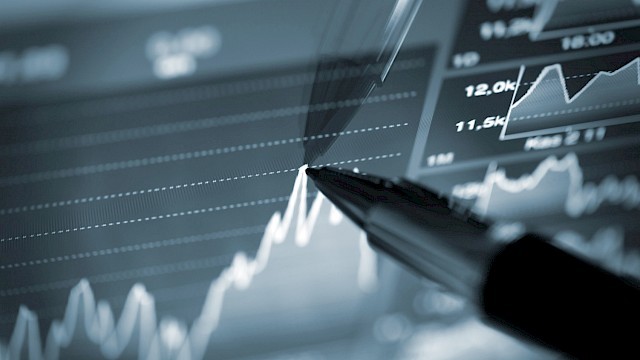 Investments
Kana's team is focused on protecting and enhancing the long-term value of our hotel assets, whether it's during periods of decline or during expansions. Our overall returns on investment have exceeded historical stock market returns.